Portfolio wykonanych projektów
Zobacz, jak zmienialiśmy wizerunek firm naszych klientów.
Roche Insights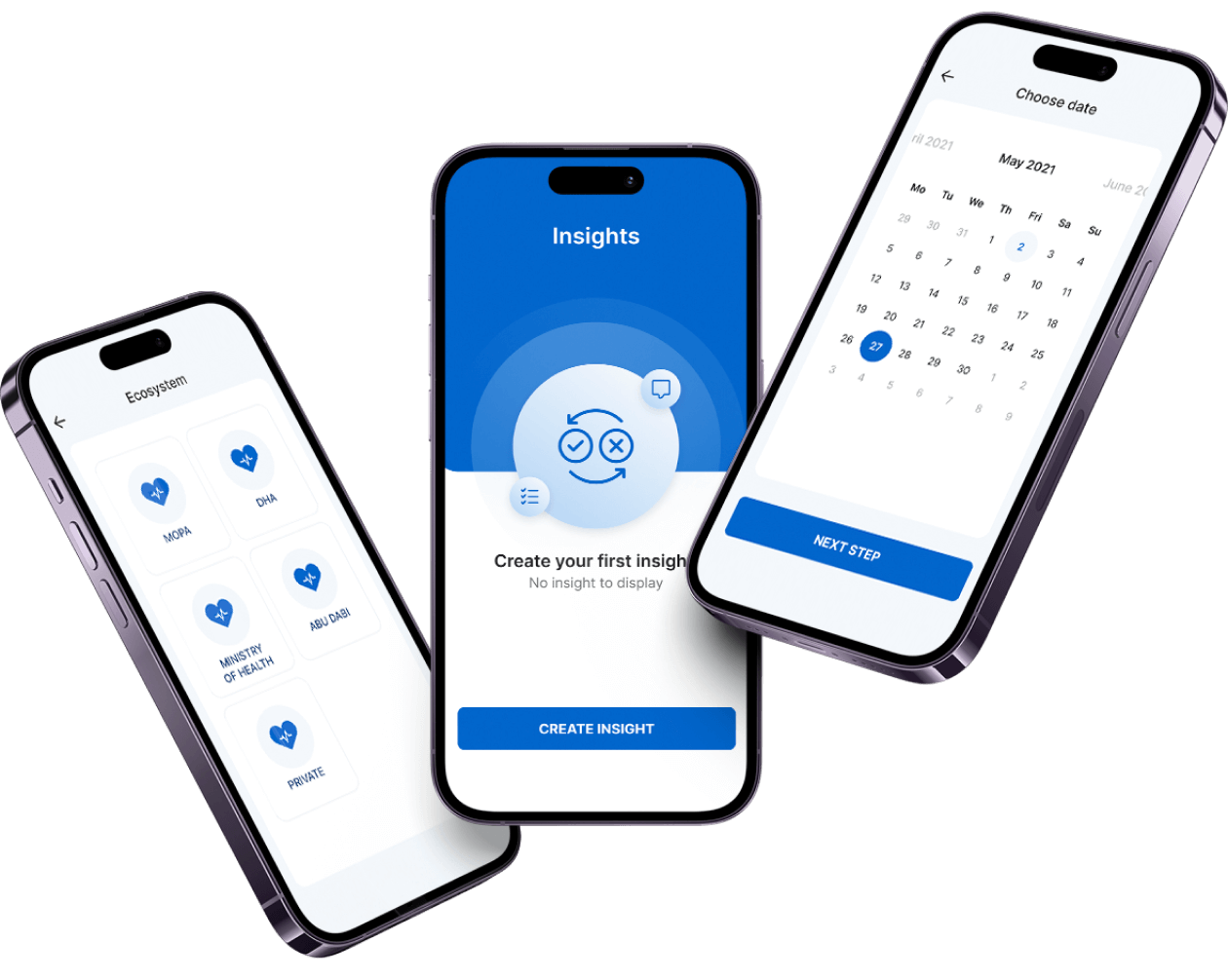 Roche Insights
Proste, lecz potężne narzędzie które umożliwia zbieranie danych o chorobach, użytych medykamentach oraz wielu innych w wielu krajach jednocześnie z analizą danych w czasie rzeczywistym. Współtworzyliśmy całą aplikację wchodząc głęboko w rozumienie potrzeb biznesowych klienta. Aplikacja jest dużym sukcesem, z nowymi krajami dołączającymi każdego miesiąca.
Carie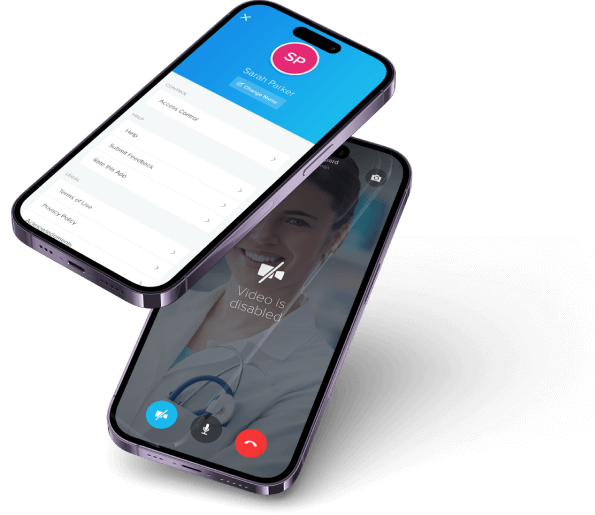 Carie
Carie jest odpowiedzią na problemy z szybkimi i profesjonalnymi poradami medycznymi. Aplikacja przynosi ulgę wszystkim, którzy nie mają czasu zapisać się do lekarza, zarazem wiedząc,  że Doktor Google nie jest najlepszym wyborem.
Before You Go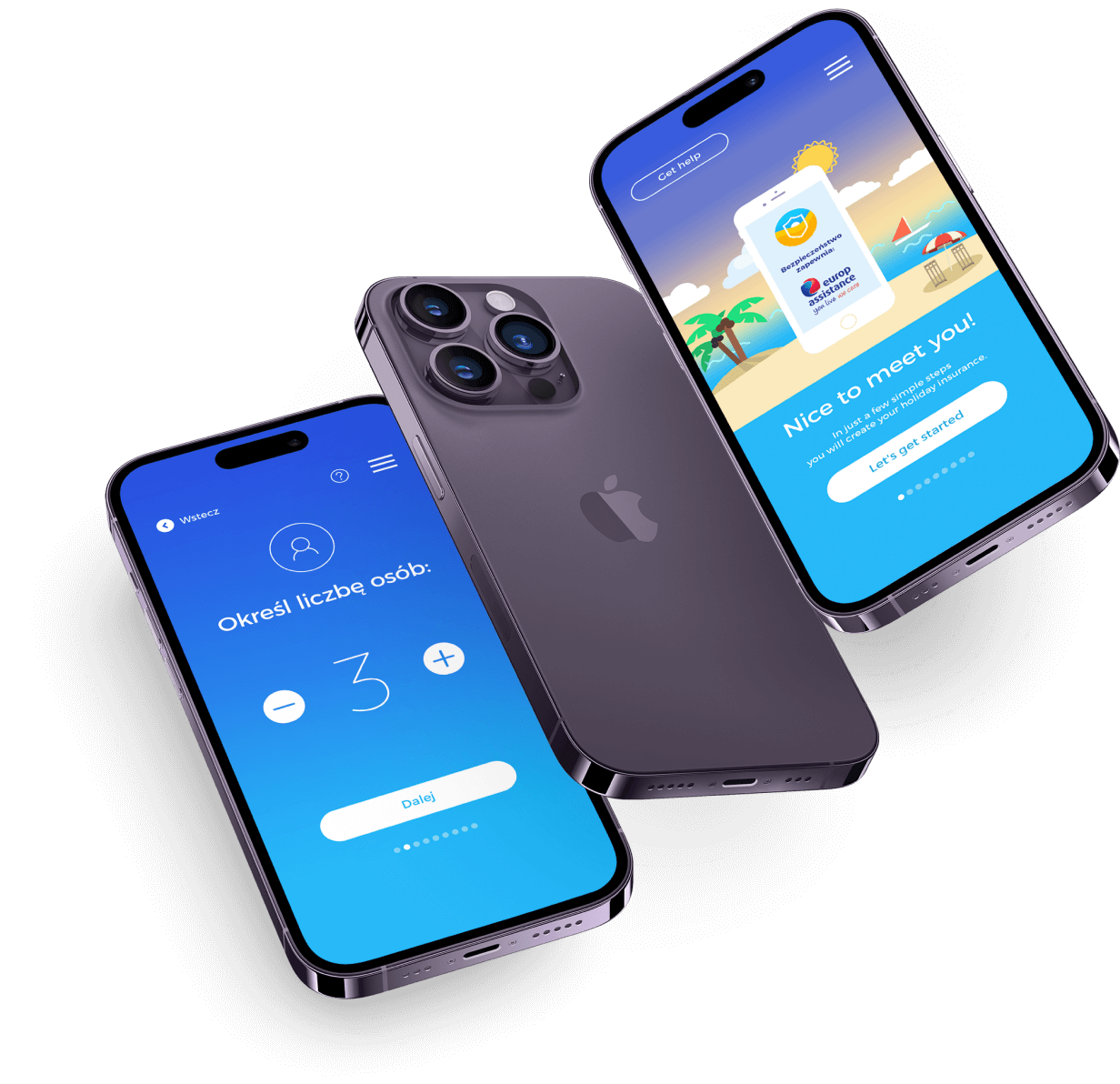 Before You Go
Aplikacja była odpowiedzią na prawdziwy problem z ubezpieczeniami turystycznymi na ostatnią chwilę, nawet na lotnisku tuż przed podróżą. Celem było stworzenie platformy która umożliwi możliwie krótki i przyjazny sposób zawaracie umowy ubezpiczeniowej.
Roche One Incubator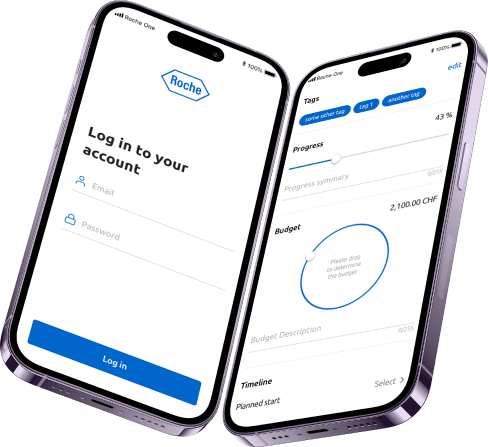 Roche One Incubator
Jak zaangażować pracowników każdego szczebla w rozwój całego przedsiębiorstwa? To pytanie, z którym zwróciło się do nas Roche. Naszą odpowiedzią był One incubator: otwarta platforma, za pośrednictwem której każdy może poprosić o wsparcie w dowolnym temacie lub zaproponować rozwiązanie problemów, z którymi zmagają się współpracownicy.
Prace nad aplikacją rozpoczęliśmy od wspólnych warsztatów design thinking. Już po dwóch dniach przedstawiliśmy klientowi pierwszą propozycję, a po jej akceptacji w ciągu 3 tygodni przygotowaliśmy dokładne makiety. Aplikacja ujrzała światło dziennie po zaledwie 3 miesiącach od przystąpienia do prac. Jak to możliwe? Tylko dzięki ścisłej współpracy z interesariuszami i dokładnemu zrozumieniu wewnętrznych procesów w firmie.
Power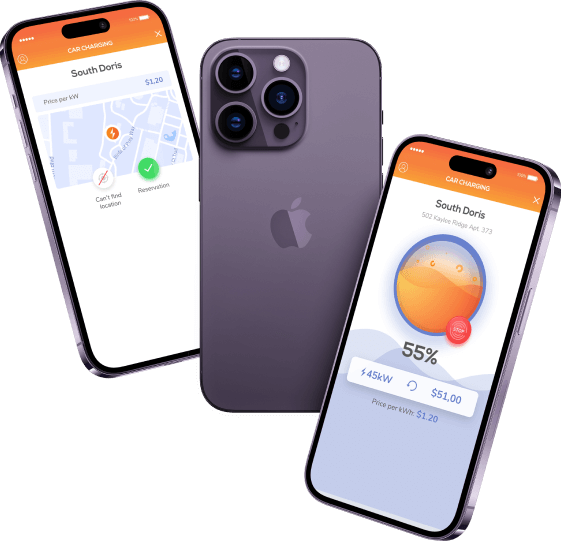 Power
Power to aplikacja która pozwala Twojej Tesli ( albo innemu samochodowi elektrycznemu) był naładowanym kiedy tylko potrzebujesz. Pracowaliśmy zarówno nad aplikacją jak i sprzętem, aby być pewnym że ładowarki będą działały prawidłowo. Power jest aktualnie używana i obsługuje ponad 20 ładowarek w Polsce, z planami ekspansji na Zachód.
Foldify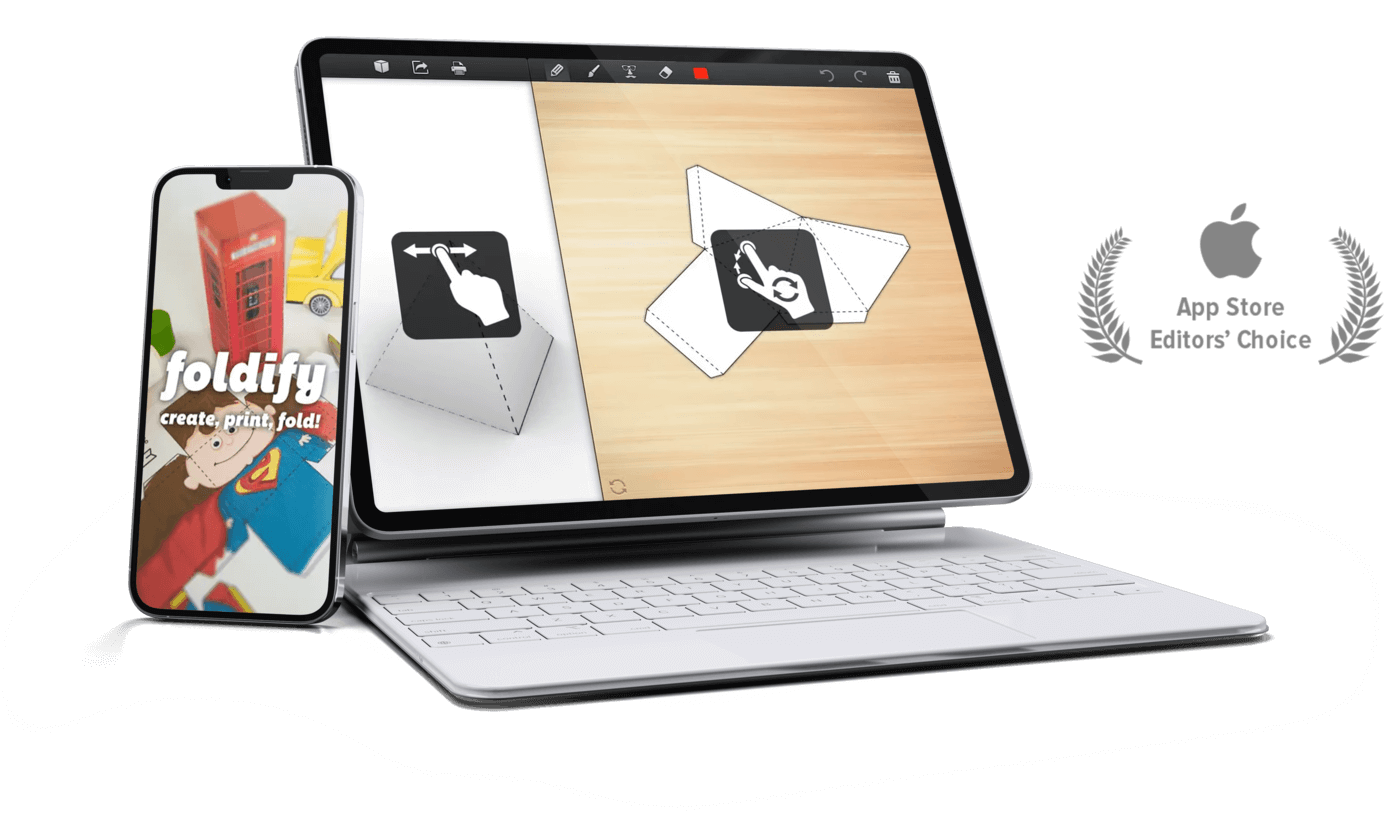 Foldify
Foldify to innowacyjna aplikacja, która umożliwiła tworzenie zachwycających modeli 3D zwierząt bezpośrednio na smartfonie lub tablecie. Każde dotknięcie ekranu magicznie przekształca się w przestrzenne arcydzieło.
Użytkownicy mogą łatwo udostępniać swoje kreacje w social mediach, wysyłać je za pomocą e-maila, a nawet drukować. Aplikacja oferuje gotowe szablony dla tych, którzy cenią możliwość szybkiego rozpoczęcia zabawy, ale również pozwala na pełną personalizację.
Aplikacja Foldify, stworzona przez DigitalForms, została nagrodzona prestiżowym wyróżnieniem APP STORE BEST OF 2013 APP i otrzymała liczne pozytywne recenzje, dzięki czemu wywołała ogólnoświatowe poruszenie w cyfrowej przestrzeni.