Projects
See how we changed the image of our clients' companies.
Roche Insights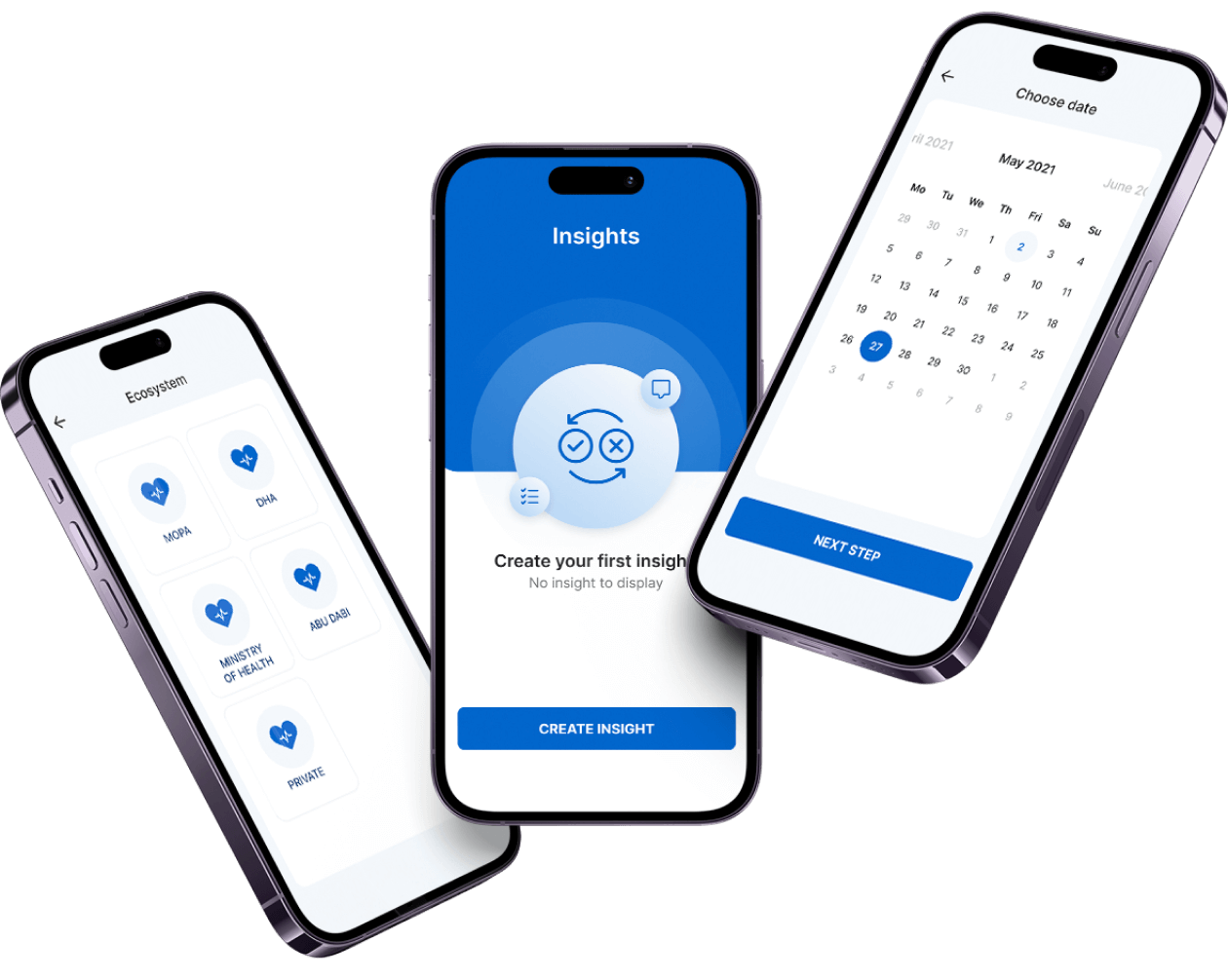 Roche Insights
Simple but powerful tool that allows to gather insights about diseases, used medicines, and many other in many countries at once with realtime data analyse. We co-created entire app taking a deep dive into client business needs. App is a big success, with new countries joining every month.
Foldify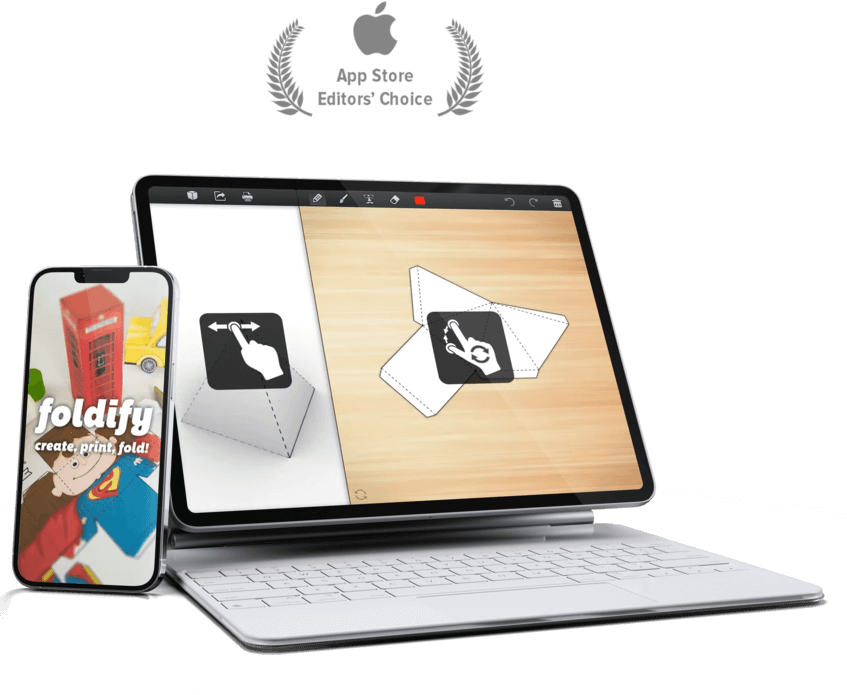 Foldify
The Foldify app is a unique solution that lets you craft impressive 3D animal figures on your phone. Each touch on the screen morphs into a small, spatial artwork. The app's innovative features have been revolutionary, causing a worldwide stir.
Users can share their creations easily on social media, send via email, or print. The app provides pre-made templates for quick fun but also supports complete customization.
Created by DigitalForms, Foldify was awarded the prestigious APP STORE BEST OF 2013 APP distinction and has received numerous positive reviews, demonstrating its lasting impact in the digital creativity space.
Carie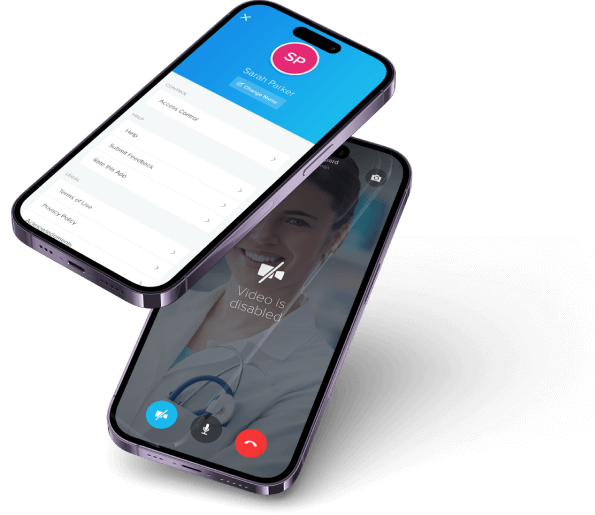 Carie
Carie is the answer to the trouble of having quick and professional medical advice. The app will bring relief to everyone who has no time to make an appointment with the doctor, at the same time knows that doctor google is not the best choice.
Carie joins expert medical knowledge with quick advice, you can have online conversations with your doctor. We take care of features so the app is friendly for people of every age. You can discuss your problem throughout the chat or video
Before You Go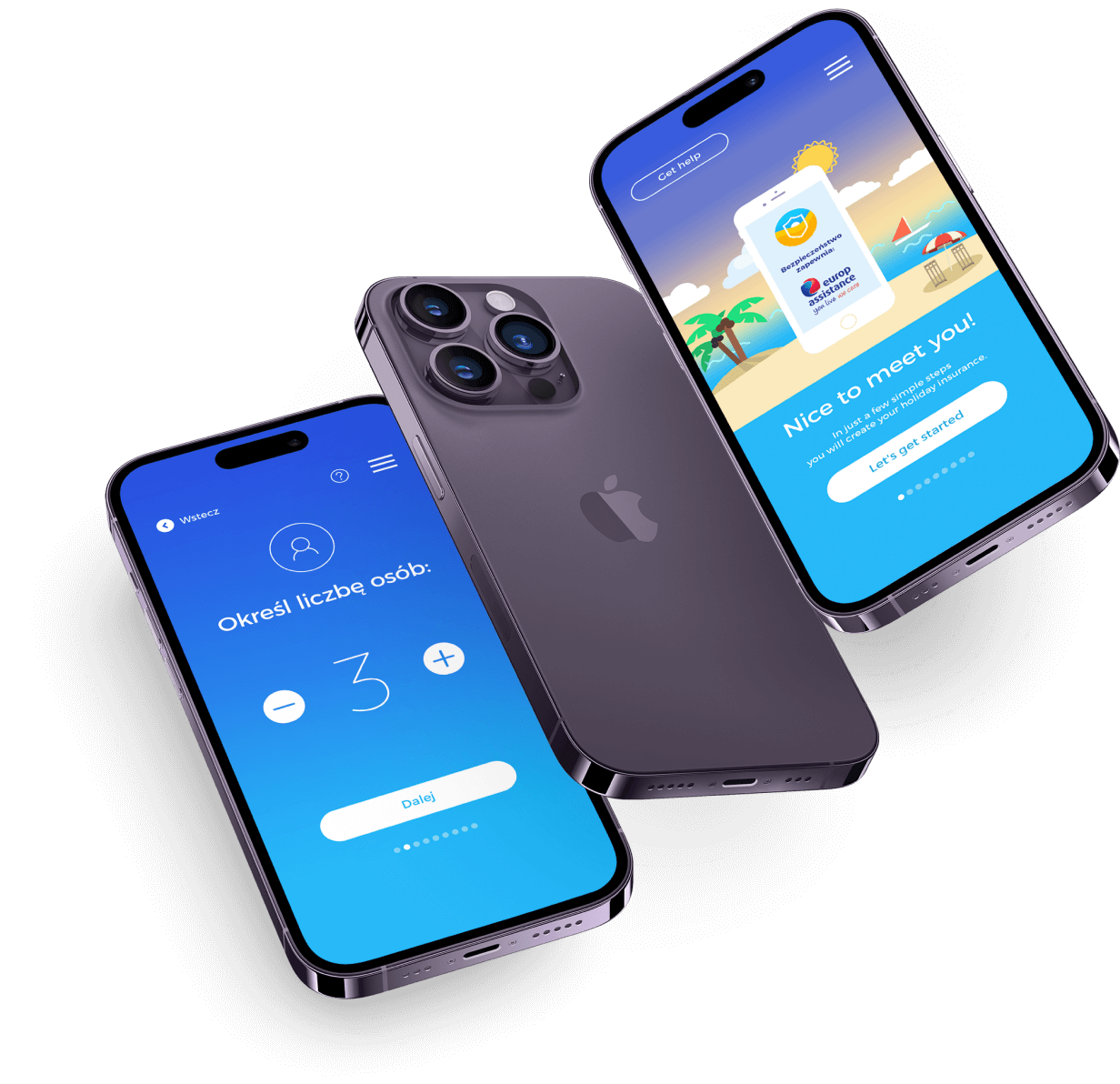 Before You Go
Application that was the answer for real life need of last minute travel insurance, even at the airport right before trip. The goal was to create a platform for super easy and superfast travel insurance buy.
Roche One Incubator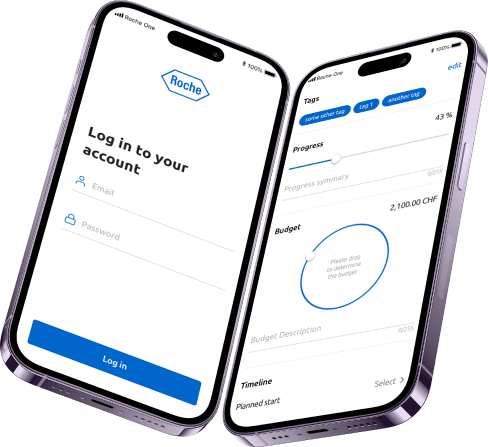 Roche One Incubator
How to involve employees at all levels of the enterprise in the development process? This is the question Roche has asked us. Our answer was One incubator: an open platform, where anyone can ask for support on any topic or propose solutions to problems faced by colleagues.
We have started the work on the application by running design thinking workshops. After two days, we presented the client with our first proposal, and after its acceptance, we prepared a detailed mock-up within 3 weeks. The application saw the light of day after only 3 months. How is this possible? Only by working closely with stakeholders and thanks to thorough understanding of the client's internal processes.
Power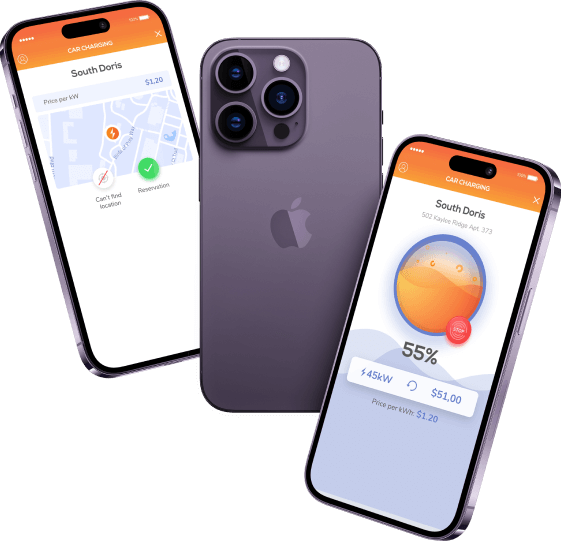 Power
Power is an app that allows your Tesla (or other electric car) to be charged at your convenience. We have worked on both the app and the hardware and backend parts, to ensure that the chargers are working and charging the cars appropriately. Power is currently live and managing over 20 power-up points throughout Poland, with expansion plans for western countries.