Educational materials
What are the benefits of digital transformation for companies?
Client reviews
References
The team at Digital Forms is everything I hoped for in a partner, and more. They are incredibly professional, skilled, reliable, communicative - really top notch service throughout our project. I would recommend them to anyone.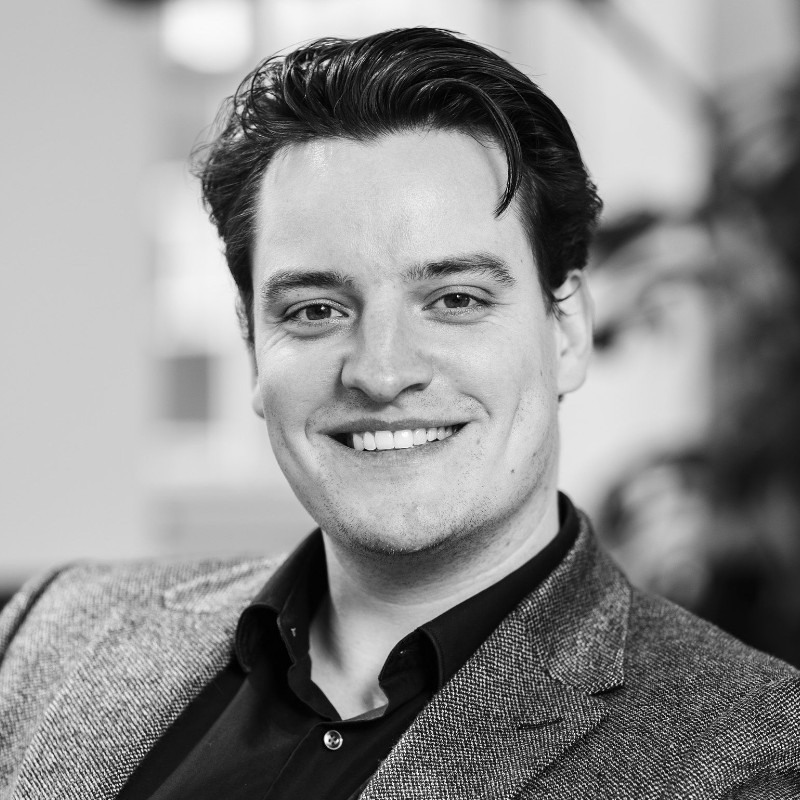 Ruben Schreurs
Chief Strategy Officer Ebiquity PLC
I ask myself if I should say that Digital Forms are great people or great professionals. Both are true :) In my opinion - greatest developers. You can feel that they love their job.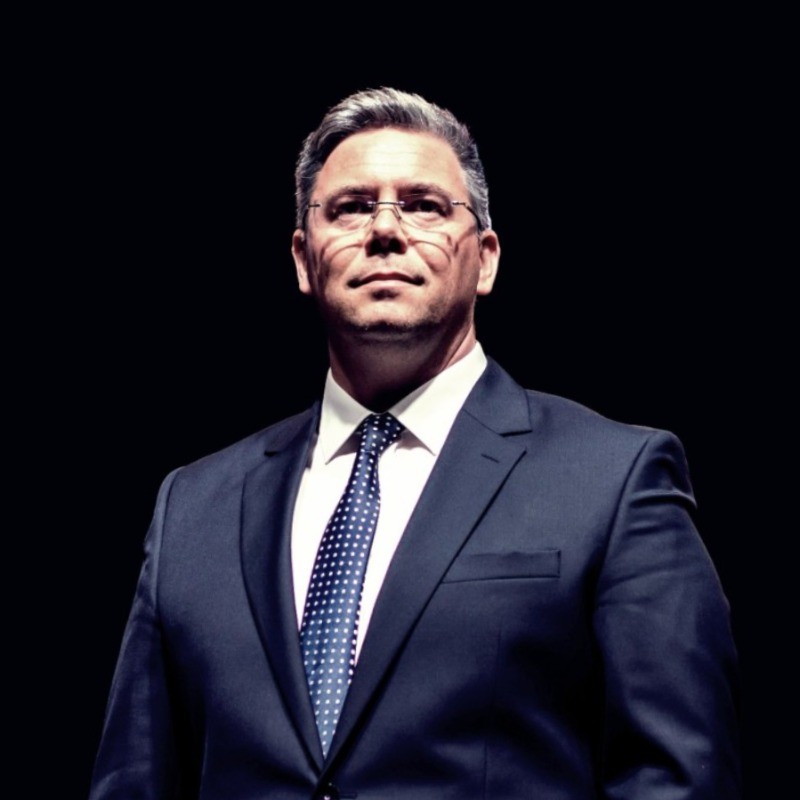 Przemysław Jończyk
CEO, Jaaqob Holding
Digital Forms have created BeforeYouGo for me. I'm grateful for that - they have made a brilliant, well-designed, and unique app. Today I see how useful our product is in the insurance market. I strongly recommend cooperation with Digital Forms!

Krzysztof Michałek
CEO, BeforeYouGo
Do you want to accelerate the growth of your business?
Contact us