Mobile apps for business – what benefits do they bring to companies?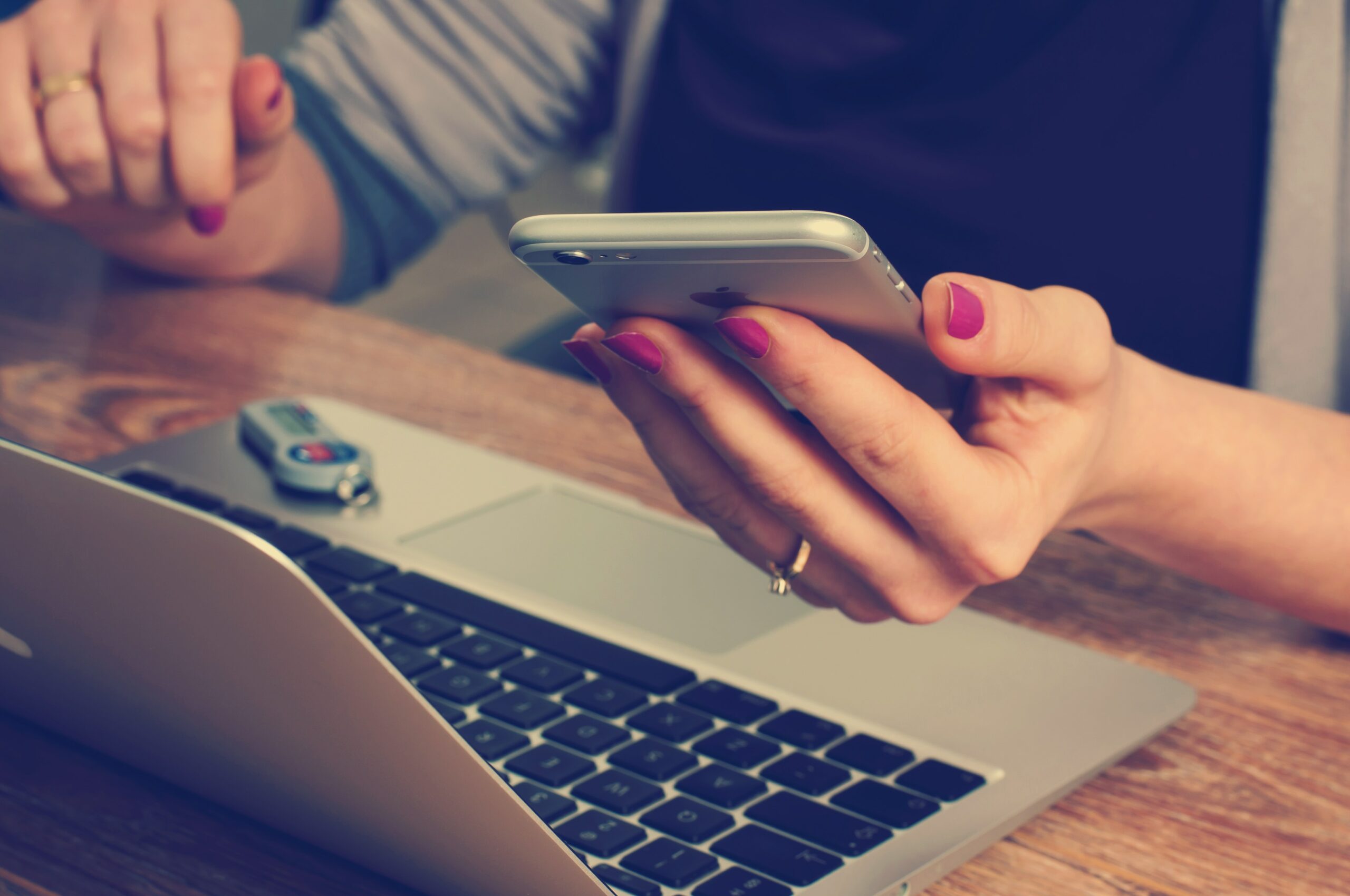 6 March 2023
How can you use apps to grow your business? Several ways allow a company to enter a whole new level of sales, image, and organization. Today, with a mobile app, you can create a more exciting version of your current product, increasing the loyalty of existing customers or attracting new ones.
Mobile applications also allow you to create entirely new business branches, making the company a pioneer. In addition, thanks to the ability to observe relevant data in real-time, applications are a tool that solves several issues, among others organizational, although not only… Is this possible? Explore practical examples.

More exciting or functional products through a mobile application
Some customers get used to tried-and-true solutions; others require constant change. Mobile apps allow you to combine these two worlds, so you will retain a group of regular customers and get new ones more easily. Apps are excellent at developing old, proven solutions. They also bring much news to any industry. Examples?
An example of using the application to manage the charging process of electric cars
Charging various equipment is nothing new; perhaps more innovative is charging electric cars, although this is already commonplace for many. Including the Power app in the charging process is a unique-added value. Namely, with it, car users can make reservations and check the current power consumption. This is an incredible time-saver and a better organizational option for electric owners. And is there anyone here who has too much time? So, this is the answer to the magnitude of the change regarding the quality of customers' experience using the product with or without the app.
Want to develop your product and attract new customers? Digital Forms will design a professional mobile app for your business.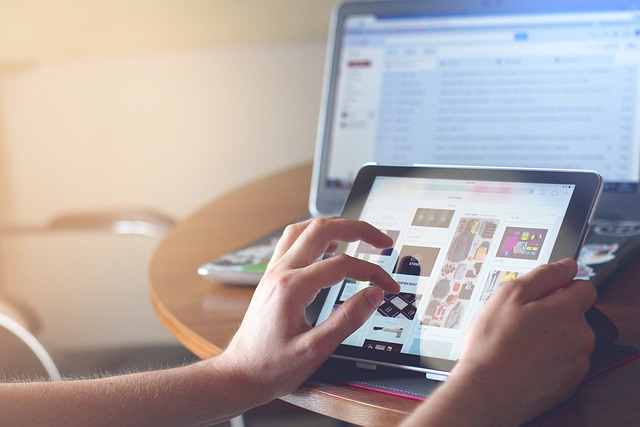 Grow your profits with the best app
Mobile business applications are an effective tool for achieving better financial results. This is because customers can buy products wherever they are: for example, on public transport, in a waiting room, in a park, or at home. The best apps' easy and fast ordering process encourages users to shop. It's a simple way to increase revenue and profits for companies.
New sales opportunities thanks to the application
Mobile applications, on the one hand, allow you to manage your business better, but on the other hand, they can also be a source of new revenue. If a new platform works great for one company, it can be equally helpful for competitors… or related businesses in a particular industry.
An example? The owner of many properties – hotels or apartments – must gather all the data about them in one place. Preferably, easily and quickly accessible, he can react rapidly to several variables related to this business. So a mobile application will be the best option. He can soon scale it by ordering such a customized solution for himself. Won't another owner's real estate issues be similar? Indeed, not everyone will want to invest in an app, but they will be pleased to use a ready-made solution, which will become a source of income for the pioneer who invested first.
If your business requires an app, you're probably not the only one in your industry. Be a pioneer, order an app that answers your needs. What's more, you may gain a new source of income from it in the future.
Better matching of the offer to the client's profile
A good business application enables better communication with customers and suitable identification of their needs. Thanks to user registration and behavioral analysis, companies quickly and precisely learn the shopping preferences of their recipients, adjusting the offer to their interests, habits, age, or lifestyle.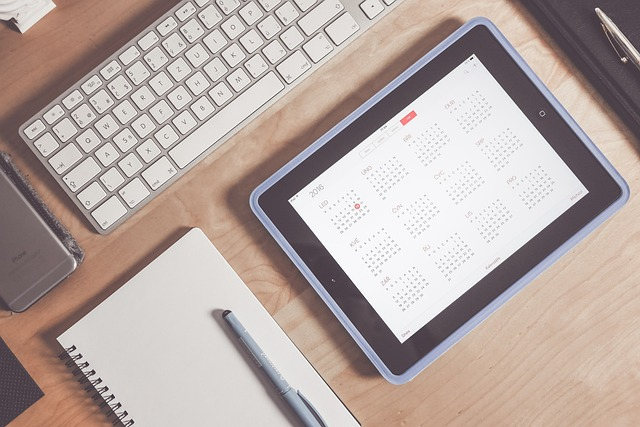 Increased competitiveness
Companies can significantly increase their competitive position thanks to individually designed mobile applications. The availability of the brand on customers' mobile devices facilitates frequent contact, contributes to a more significant number of orders, and supports the quality of customer service.
Essential functions such as online chat, easy reporting of problems, or quick responses to inquiries improve customer communication and positively affect the user experience, customer loyalty, obtaining positive opinions, and new recipients.
Remember that fast communication with customers does not have to be carried out only in social media, but in an individually designed application that will provide you with everything you need to reach your audience.
Easier shopping with the app
Many mobile applications facilitate searching for products and fulfilling orders, directly translating into increased conversion and sales. The application's great advantage is the speed and ability to place orders anywhere.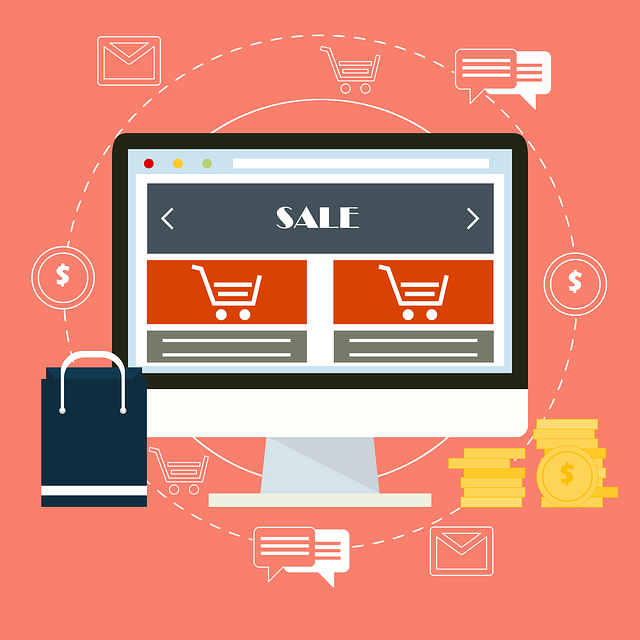 Increased employee involvement
The application allows you to manage the work of the team. It not only supports group communication or will enable you to execute tasks but also allows you to find solutions to problems encountered in their work quickly.
Specially designed mobile applications for a given company will consider the specificity of work in the industry. They will allow you to enter information about the difficulties that have arisen during the performance of tasks. On the other hand, they will enable other employees to respond quickly. This dramatically increases employee involvement, so sought after in recent years. Mobile applications are an excellent tool for building employer branding and strengthening team communication.
Increased range
Mobile business applications allow you to increase the range of direct communication with customers using mobile devices. Company messages are not limited to those recipients who use only the web version but also reach an extensive and constantly growing group of users for whom the source of information is the application on the phone.
Better project management
The mobile application supports entrepreneurs in task management, enabling the intuitive creation of project plans and schedules. In addition, a helpful function provided by the applications is the rapid introduction of changes to the project and the updating of programs, which can simultaneously reach all people in real-time.
Mobile business applications are also tools in which you can assign tasks and set deadlines from virtually anywhere, add comments, attachments, share files or monitor the progress of tasks. Therefore, programs for mobile devices today facilitate effective work time planning and are used for effective team and project management.
Access to key data
When using mobile business applications, it is a good idea to go beyond standard solutions, which are great for any business, being a natural consequence of the company's digitalization.
However, it is worth introducing such an application that will bring additional value to the business; that is, it will distinguish the company from many others and make its business genuinely unique – not only in the mouths of salespeople but in a specific area of the organization's operation.
What kind of application is involved? One example would be a mobile business app for collecting information from medical representatives. Thanks to its partnership with Digital Forms, Roche has gained a solution allowing it to collect hundreds of data virtually in real-time without performing separate surveys that no one ever has time for and without involving additional survey takers.
During their work, medical reps acquire many data, which they enter into a unique mobile application, allowing the company to gather a robust knowledge base on various conditions and medications. Thus, it gains a massive dose of data to conduct accurate analyses. It is worth noting that the application is used internationally, further proving this solution's value.
Applications – the growing importance of project management software
To sum up, nowadays, mobile applications are a flexible tool for companies, for example, in project management. This applies to small teams, but they work even better in large organizations. An intuitive interface and task lists are the basic features of the application that allow you to improve the team's work and facilitate direct communication. These are essential tools that enable effective operation.
It is worth remembering that project management is one of many business application functions. Equally valuable is the impact of the application on direct communication with customers, supporting employees, or creating innovative versions of products.
The market requires a quick response today, and competitors are eager to take advantage of your every "sleep." Suppose you are looking for the best applications for project implementation, and at the same time, you want to stand out or find a solution that perfectly fits your business. In that case, you are on the right track in digital development.
Do you need a mobile application for your business that will not be a ready-made template, but will perfectly match the needs of your company? Take advantage of the Digital Forms experience. Order a free consultation.