About Digitalforms
Digital Forms - trusted Digital Transformation partner
We create high-quality IT solutions for the company and introduce your enterprise to the world of digital reality. We take the organization to the next level by building a strategy based on technology. We value close cooperation to the business, as it is paramount in a successful transformation process.

Cezary Bielecki
CEO Digital Forms
What do we specialise in?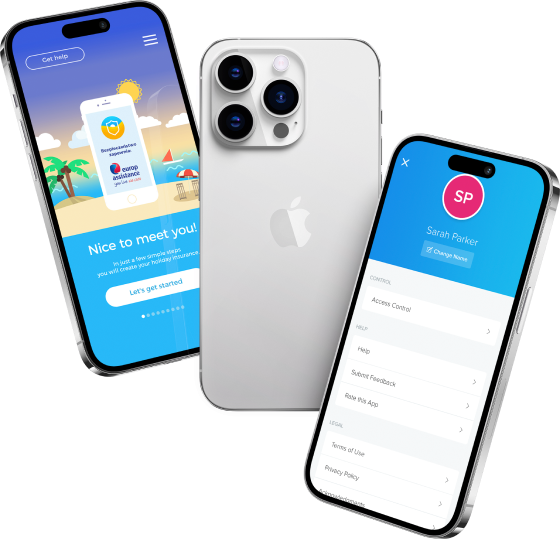 What do we specialise in?
We are the aid of businesses in the process of digital transformation.
Since 2015, we have been helping companies, both corporate clients and those from the SME sector. Our experience in working on building and implementing mobile applications, combined with our passion for modern technologies, turned into the core of Digital Forms' activities – developing a Digital Transformation Strategy.
We have already helped many enterprises in digital development, including well-known global brands.
Nasze atuty
What differentiates us?
We are a digital development partner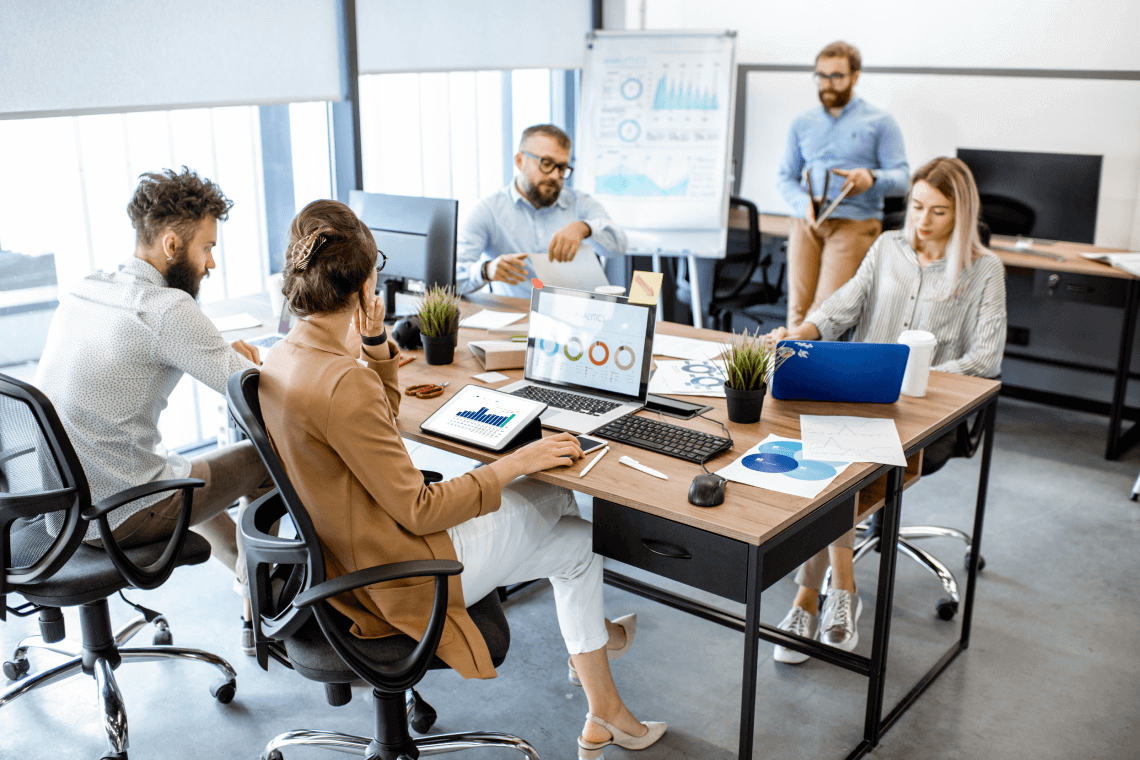 In order to accurately identify the needs of our clients, we always conduct detailed interviews with relevant stakeholders and organise online workshops. During the first conversations, we often encounter various fears and misconceptions. Among them, the most common objections are: "Our company needs an unusual solution", "I don't know if it will work for us", "We operate in a difficult, specific industry".
At Digital Forms, we know perfectly well that each company is special. There are no two identical organizations, therefore every company deserves an individual approach. It is up to us to prepare dedicated solutions that will work effectively and bring measurable results even in a difficult and niche business sector.
We are a digital development partner. We adapt our solutions to the business profile, the nature of the industry and the actual demand. As a result, they are ideally suited to the capabilities of companies and the challenges they face.
Effectivness
How do we work?
Get known with our process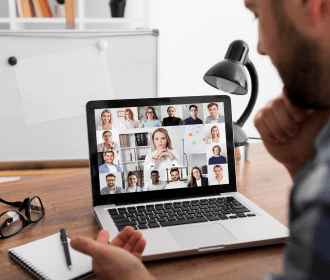 Etap 1
Preparation is key
Before we start the design process, we carefully verify the most important areas. First of all, we ask about the needs, the purpose of our activities and the customers. They are the target for all activities of the company. We also put emphasis on the broader context of activities. That is why during the workshops we get to know the nature of the company's operations, its environment, challenges and problems it faces. Thanks to this, the projects we implement are perfectly tailored to the requirements of our clients.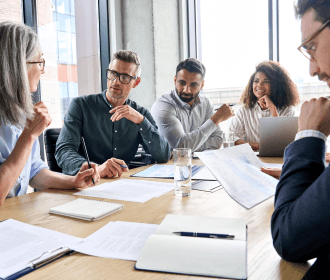 Etap 2
Constant cooperation at every stage
We do not create products that are "suitable for everyone". We know that their value would be negligible for your business. We co-create tailor-made solutions. We achieve this thanks to close cooperation: with the boss, managers and other committed employees of your organization.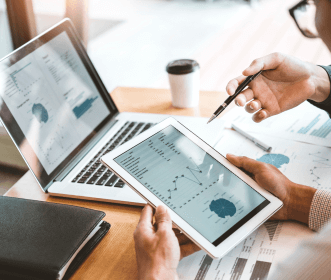 Etap 3
Communication is 80% of the success
At Digital Forms, we appreciate feedback. That is why we periodically report our activities and we give space to co-create projects that will work in your company.
Experience
Why us?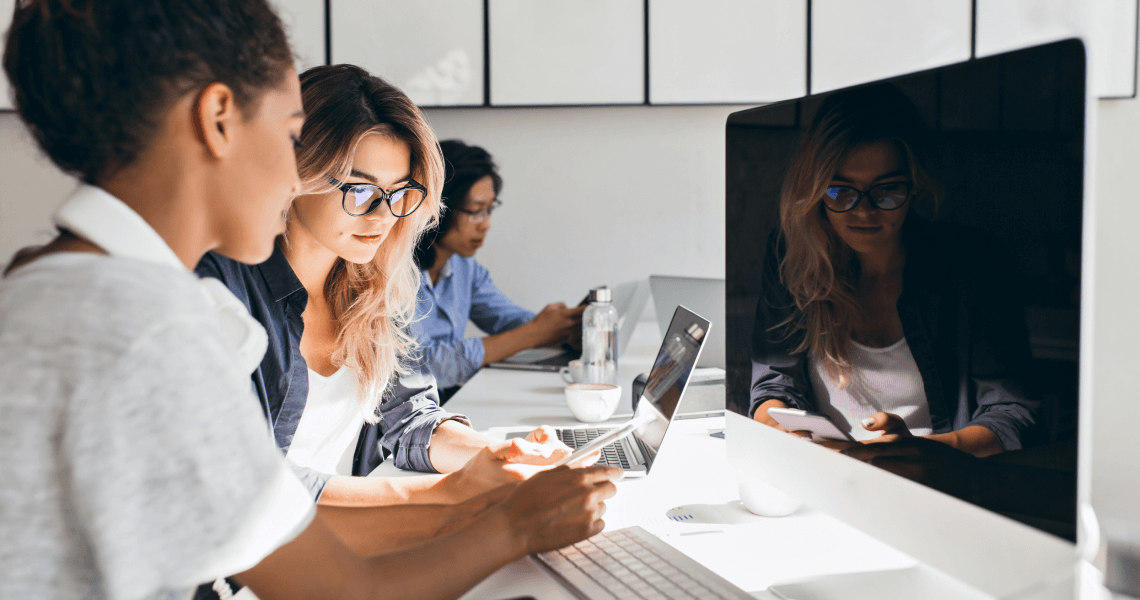 We have many years of experience in creating and implementing IT solutions. We work with representatives of various industries, which is why we fully understand the needs of business, we pride ourselves in building products which meet the requirements of the market. At the same time, we know how to run projects to achieve goals as soon as possible. 
We know from experience that properly selected IT technologies can improve the processes and efficiency of each business area. For this reason, we strive for maximum functionality of our solutions. At the same time, in all our projects, we focus on close cooperation and partnership so that the final effect meets the recipient's expectations in 100%: it streamlines operations and solves client's problems.
We can also successfully lead your company through the path of digital development – equip it with tools and ready-made solutions that will strengthen the brand's position on the market.
Are you looking for digital solutions for your company? Let's find them together!
Contact us